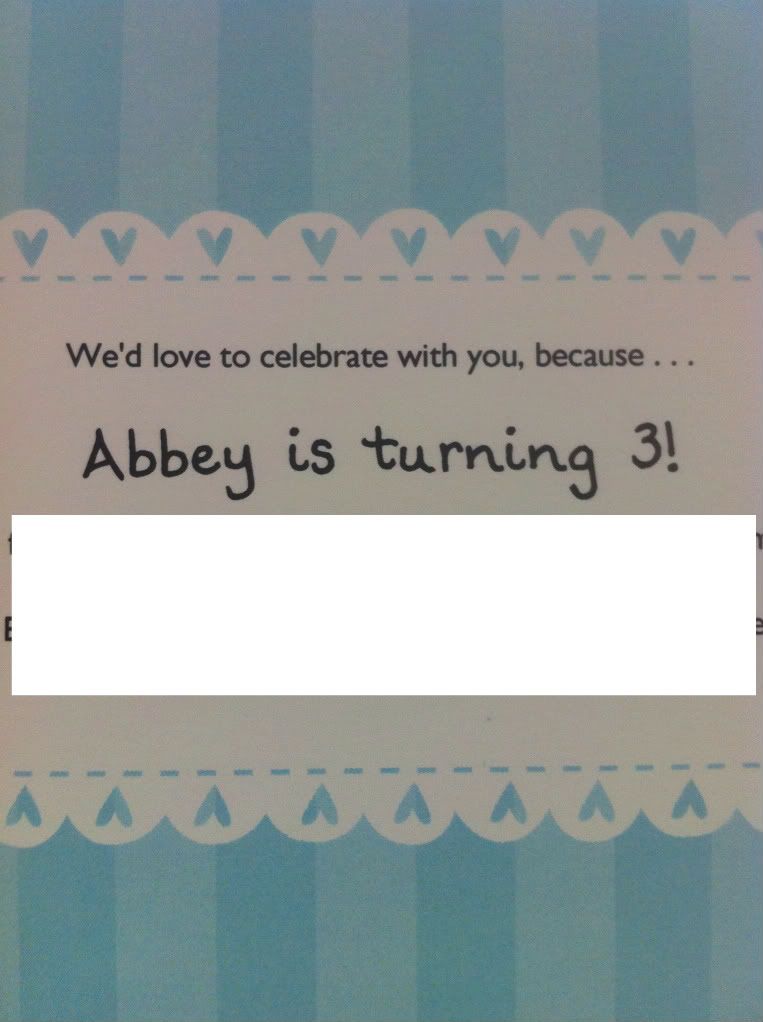 It's all about planning in our house right now, as Abbey comes closer to another birthday celebration.
The invitations are sent, and now it's time to get everything organised.
So far, I know that the concept will be a hit with Abbey and her friends and cousins. I know there will be
cupcakes that taste like Spring
. I know that will be almost the extent of the sweet things on offer*. I know my girl will be wearing a beautiful purple dress, that she chose herself.
I know... not much else about the day.
Hence the planning required!
*Excited kids on a sugar rush? No thanks.