This I wrote on the 15th February - an important day here, our 9th wedding anniversary and the day we got to see our second baby for the first time.
I couldn't sleep last night. No big surprise there: the insomnia continues. I find it so hard to fall asleep and then I wake up around 4am every morning, and fall back to sleep just before Abbey wakes up a few hours later. The heat continues, too, and I feel like jumping into a bathtub of ice during the night. But last night there was an added factor: nightmares.
Last night I woke from vivid dreams of losing the baby, or of getting to the ultrasound only for them to tell me there's nothing in there. That my body is more broken than ever, that the thought I'd got so used to (my girl being an only child) and then got unused to - I'd have to come to terms with again.
All this because it was the night preceding our first ultrasound for this little baby.
The three of us were there. We all watched the screen intensely, with me holding my breath as they moved the little thing-a-me-jig around in the search for a tiny human.
And then we saw it: our tiny baby, just half a centimetre long.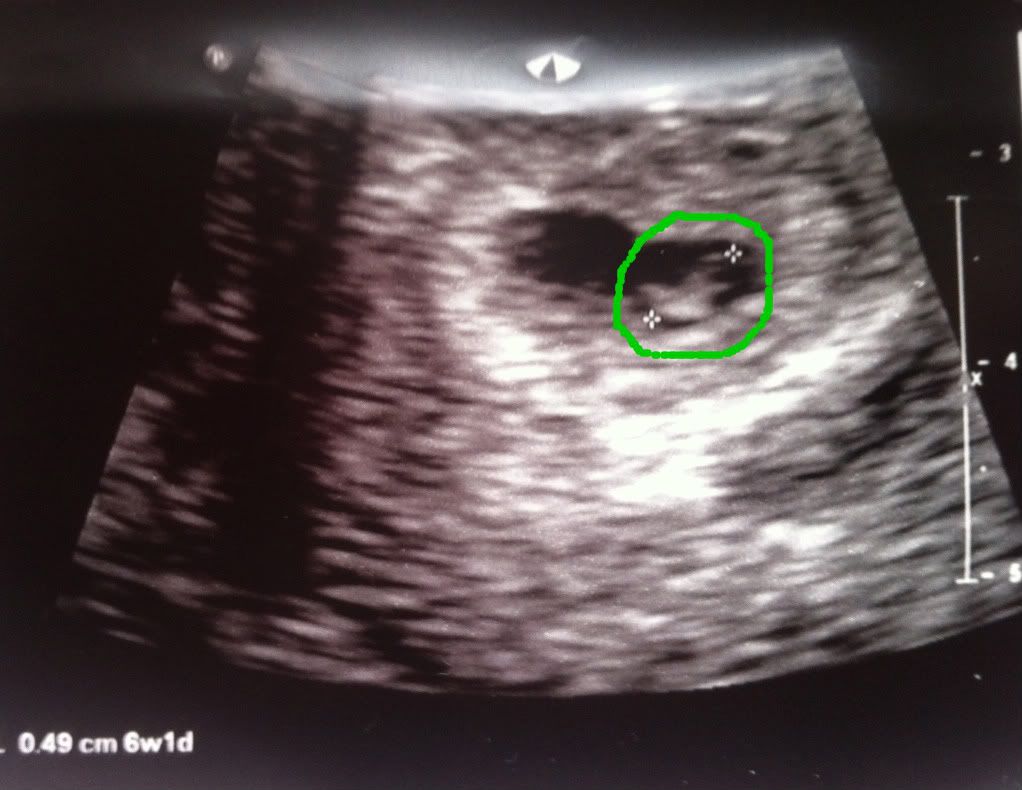 If you've never had an early ultrasound (I'm six weeks now), let me tell you it's the most amazing feeling. Because of my PCOS I have no idea of dates, so that's the main reason my doctor suggested it (for both my pregnancies). There's another reason, though: I think she knows how anxious I am in these first few weeks - after so many disappointments, it's hard not to be paranoid - and wants to put my mind at ease.
The image of him or her was moving up and down with its strong little heart beat, and I felt a calmness come over me. I knew everything would be just fine.
Then we told Abbey the news, going along with our instinct and telling her earlier than most would advise. (Why? Because I don't want her to hear it by us telling others, or hearing it from other people.)
Her reaction threw me. There we were, the three of us sitting down for a Serious Discussion, and she just smiled and said, 'Okay Mummy. Can we read a story now?' Oh. Righto.
Clearly she doesn't get it yet, but I'm very optimistic that she'll be fine with it - she's easygoing, not a jealous sort, and I'm confident I can involve her in day-to-day things when the baby does come along.
Tonight, there are no more nightmares. There may still be insomnia, but at least I'll be going to sleep with a smile on my face.